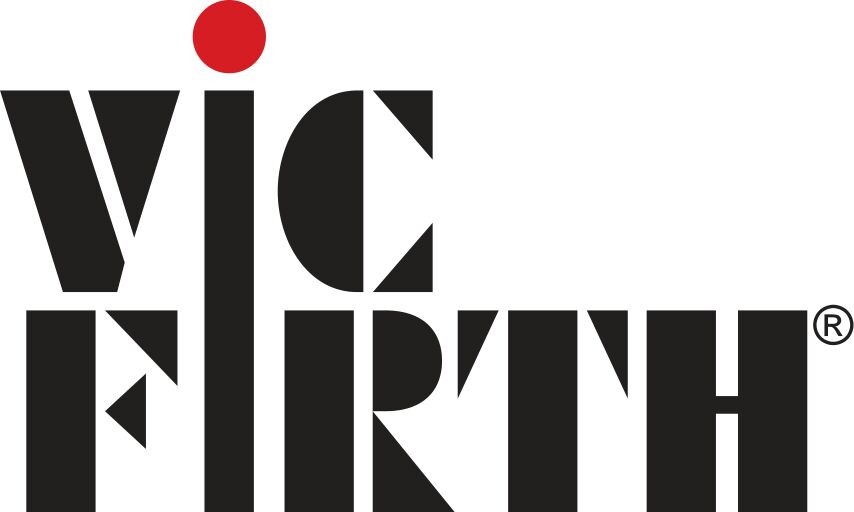 Vic Firth
290 produkter
Alle varemerker
Vic Firth - Trommestikker, visper, rods, mallets og andre slagredskap for perkusjon
Vic Firth ble grunnlagt i 1963 og med hovedkontor i Boston, Massachusetts, USA, og er i dag verdens største produsent av trommestikker, rods, visper, mallets og klubber av høyeste kvalitet. Selskapet ble startet da Vic, som da hadde spilt med Boston Symphony Orchestra i 12 år, ble bedt om å fremføre mer avanserte stykker som han mente krevde trommestikker av høyere kvalitet og spesifikasjoner enn de som da ble produsert. Vic bestemte seg derfor for å designe sitt eget sett med trommestikker. Vic spikket de første prototypene for hånd selv fra allerede eksisterende kraftigere trommestikker, som han deretter sendte til en tredreier i Montreal, Quebec, Canada. Disse to prototypene skulle da bli SD1 og SD2, de to første modellene produsert av Vic Firth Inc.
Vic sa: "Det kom av nødvendighet, ikke fantasi eller min evne til å starte en bedrift."
Selv om stikkene opprinnelig var ment for Vics eget personlige bruk, ble de raskt populære blant trommestudentene hans og ble etter hvert lagret i musikkbutikker.
Resten er historie som de sier...
Varemerkefamilier fra Vic Firth