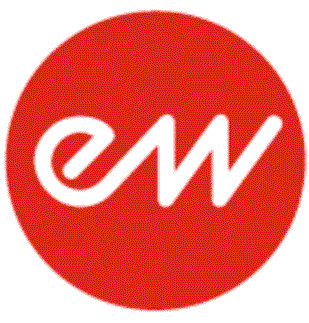 Artikkelnummer 1070297
EW Ministry of Rock 1
MINISTRY OF ROCK is a HUGE 20 Gigabyte collection of Rock Drums, Basses & Guitars recorded in the famous EASTWEST Studio 2 & is the ultimate production toolbox for rock producers.
Special Features
Legato Bass and Guitar Samples
Legato and Staccato Repetitions
Truly playable rhythm guitars and leads, clean and distorted
Release samples
Guitars and basses recorded in dual amp configurations and software allows user to choose amp, or mix the sound from both amps
Dynamic bass that can play everything from ballads to the most hardcore music imaginable
Round robin bass drums, snares, toms and hats. performance drum hits extracted from live playing
The world famous EASTWEST STUDIO 2 rock drum sound featured on countless gold and platinum records
Drumkits also optimized for use with Roland VDrums.
Drums utilize PLAY's easy replacement feature.
System Requirements click here