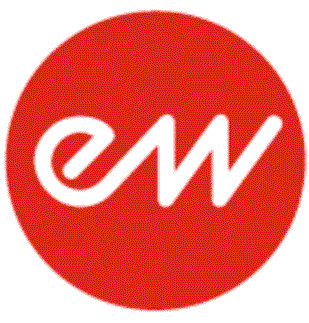 Artikkelnummer 1056700
EW QL Stormdrum 3
Stormdrum 3 includes EastWest's PLAY 6 software. PLAY 6 includes SSL FX Suite from Solid State Logic, the industry leader in mixing technology; and an upgraded "true stereo" EastWest reverb.
Features the best instruments from the private collection of Mickey Hart.
Features additional instruments from the Remo private collection, hand picked by Remo himself.
Played by master percussionists Mickey Hart, Greg Ellis and Chalo Eduardo.
Produced by Nick Phoenix, "Two Steps From Hell" composer and creator of Stormdrum 1 and 2, epic percussion collections.
Includes tempo synced percussion performances directed and played by Mickey Hart, with Greg Ellis, Chalo Eduardo and Nick Phoenix
Includes 5 user-controllable mic positions for each instrument.
Recorded in the world famous EASTWEST Studio 1, the home of major Hollywood soundtracks and television themes.
Includes new PLAY 5 64-bit software on both MAC and PC, more user control and detail than any other collection.
The new FX section is included with SD3, and available as an optional upgrade for all other legacy EastWest PLAY virtual instruments.
The FX section includes a SSL EQ and Dynamics Channel Strip, Transient Shaper, and SSL's legendary Stereo Bus Compressor; plus an upgraded "true stereo" reverb from EastWest plus new features.